Gracing My First was written a year ago. Means "A Raconteur's Attempt" may actually exist and tomorrow starts the pursuit(lol) of it's Biennial anniversary.




Its becoming a cliche when you're getting older to say, "time really flies so fast". Add another banality of - "Seems it was just yesterday" and you really are piling that age. No worries there, you can always say, "wisdom is gained, regardless... hahaha".

Its now safe to say that 365 days "flew so fast" and "seems it was just yesterday" when I was engrossed on what blog title, template and font I shall keep. I could still feel that sense of "I am just another blogger" which is now "vindicated" with: writing and talking to myself is fulfilling specially when I talk about the people and things I love.

With in my first year of blogging, it got me convinced that the first person: I, me and myself - is phasing out the old book of narcism. It gave a new definition to "talking about your self" and had become an effect of "technology enhancement". To say otherwise is to be left behind.

There was an attempt for this page to gain profit but I chickened out when I was to write about jeans I never wore or advertise movies I don't really want to watch. Its also time consuming to work out on maintaining your rank and requires blog hopping which for the moment is impossible when a toddler consumes most of your time.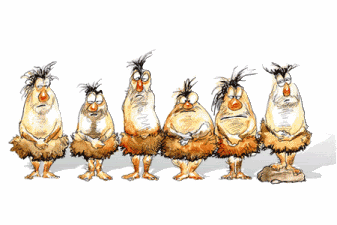 Before I go far and lost track of why I am writing this... and all I was suppose to say is THANK YOU... I'm very grateful to all the readers who keep on coming back although you read the same words, same people and my same silly thoughts. Till the next anniversary when we will again say, "time flies so fast" and "seems it was just yesterday".